Since 1987 Tapoban Dhakki Sahib is making a difference to this world through service and spirituality. We at Tapoban De-addiction subscribe to the theory that addiction is a disease which affects an individual at many levels. It affects every aspect of the afflicted individual's life, both physically and mentally.
Our Drug De-addiction Center aims towards uplifment of individuals and communities and by each passing day the number of people who have transformed their lives is increasing, today the numbers stands at 12000+. At Tapoban Drug De-addiction center we believe that treating an addict, as a human being is the first goal of our treatment and this leads to individual's transformation as a healthy happy and productive human being.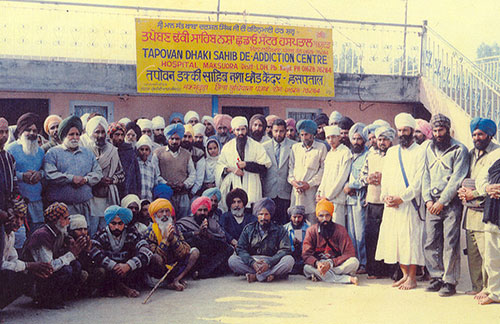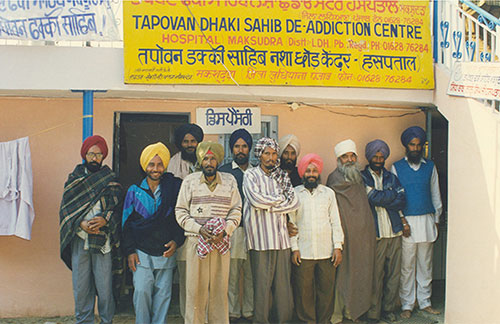 Achivements
More than 12000 patients have been sucessfully & painlessly deaddicted and they are leading a normal healthy life in the society. Many separated couples have been hormonsly united. Many homes have beeen saved from disasters and breaking.
Tapoban De-addiction Center is open and serve to people from all walks of life, religions, societies and cultures.